The most responsive option in their lineup, the Flux TM Snowboard Bindings are for the rider who needs unparalleled edge control at high speeds in dicey terrain. Flux Transfer Base, Solid Highback shape, and Waffle Strap design all play together to transfer power efficiently to your board, and five outta five on the flex scale doesn't hurt either. The TM has just enough cushion in it's adjustable FooTon material pads to keep your feet functioning all day without losing board feel. If you're looking to step up your riding this season, don't do it without the Flux TM Snowboard Bindings.
FLEX
Flex Rating (1 Soft - 5 Stiff) – 5
BASEPLATE
Transfer Base – Lightweight focused on direct power transfer.
Toolless Lever – Make adjustments on the fly with no tools.
FooTon – Designed with a special material to prevent snow buildup and to provide more direct board feel with all the cushion you need.
Adjustable Toe & Heel Cushion – Change to fit foot size to avoid the loss of leverage.
Super Blend – A nylon and higher fiberglass mix for response and shock absorption.
HIGHBACK
Solid Highback – Narrow in the middle for more flex and wider at the top for support.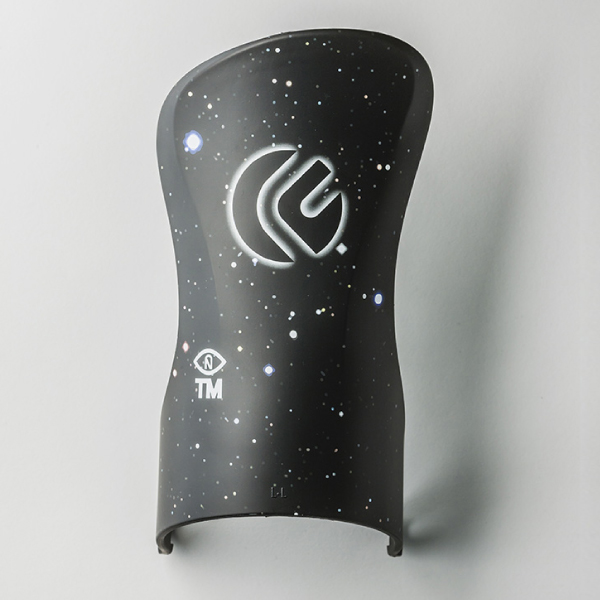 Micro-Adjuster – 2.5 degree adjustment increments for the forward lean adjustment.
Super Tough Nylon – A fiber mix with a medium flex that is perfect for all mountain riding.
STRAPS
Waffle Strap – Built to achieve next level response with two layer construction focused on direct power transfer and a seamless fit.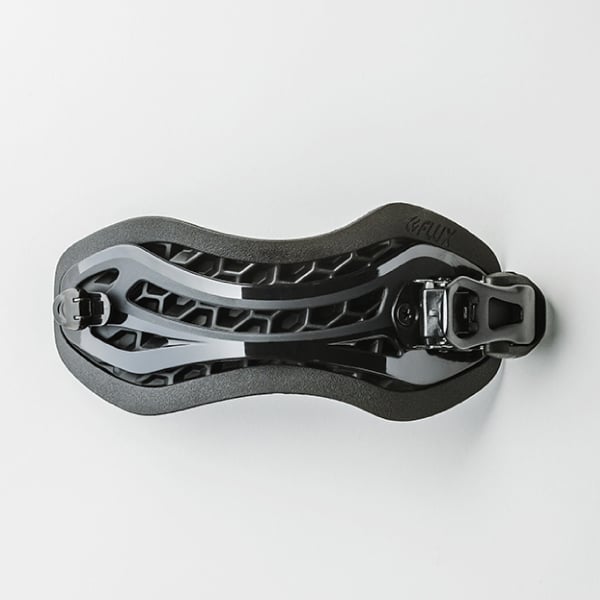 L-Guide – For a smooth in and out, holds ratchet ladders down.
F.T.M Versa – A softer material and a better holding top or toe strap option. Designed to fit any boot on the market.
UU Fit – A 360 degree wrap evens out pressure for natural feel and hold.
BUCKLES
Beer Buckles – Newly engineered buckles give riders more leverage when cranking down on the straps, allowing them to get to the last click with minimal effort. Features a bottle opener in case of any emergencies.