Strap into the Bataleon Global Warmer Snowboard and link hot laps through the park till you can't stand. Featuring a true twin shape, a wide base, and a buttery flex that maintains spunk with a layer of carbon fiber stringers, the Bataleon Global Warmer will light a fire and elevate your park prowess.
The inevitable heat death of the universe is coming so you better log those snowy park laps before you're riding the plastic slopes of hell at a religious compound in West Virginia. But seriously, the Global Warmer is made for hot park laps with a twin, wide, stable shape, fiery pop and unique flex that's soft tip-to-tail, but boosted by horizontal slabs of carbon fiber underfoot
PRODUCT DETAILS
ROCKER TYPE
Twin 3BT – This twin 3BT flavor comes with a wide centerbase and base uplift that beings at the binding edge. The base uplift angle is mellow and offers a relaxed jib feel. The wide centerbase aids stability on takeoffs, landings, and in presses. Designed for terrain parks and overall freestyle riding.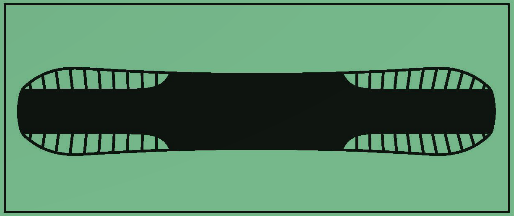 Mellow Camber
SPECS
Terrain: Freestyle, All-Mountain
Ability Level: Intermediate-Advanced
Rocker Type: Camber

Shape: True Twin
Flex Rating: Soft

Binding Mount Pattern: 2x4
Core/Laminates: Carbon, Wood
Snowboard Awards: Transworld Snowboarding Good Wood

BOARD CONSTRUCTION:
CORE: Full poplar with beech hardwood for board strenth and enhances jib, jump and freestyle riding
BASE: Super slick X- fast, slick and maintanence free
BI-AX FIBERGLASS: Light, strong and responsive
SIDE WALLS: Solid walls- Light weight and durable
BASALT STRINGERS: Light, snappy and strong