The men's anon. Blitz helmet offers brimmed style in our Endura-Shell construction for long-lasting durability and strength. Active ventilation gives you one-handed control over airflow, so you can fine tune your temperature depending on the weather and activity. The expedition fleece liner and ear pads offer maximum warmth and moisture-wicking comfort.
CONSTRUCTION
Endura-Shell ABS Construction – Endura-shell two-piece construction features an injection-molded ABS exterior for long-lasting durability and ding-resistant strength. Built for season after season of knock-around wear and tear, this is the pinnacle in reliable protection.
Active Ventilation – Control your helmet climate with the one-handed convenience of active venting. Easily fine-tune your temperature -- open for maximum airflow, closed for keeping warmth in, or anywhere in between.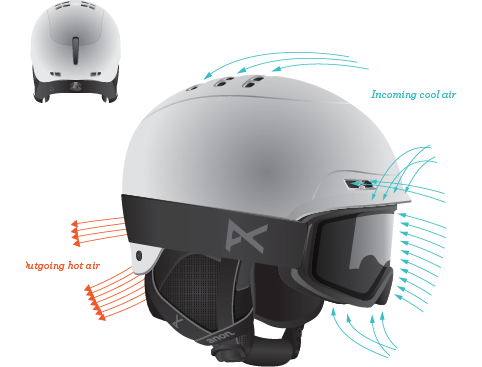 Goggle Ventilation Channel
ADJUSTABILITY
Simple Fit – Easily removable ear pads and liners define Simple Fit featured in all Anon helmets, making every model easily convertible for riders who want to run a beanie and goggle under their lid.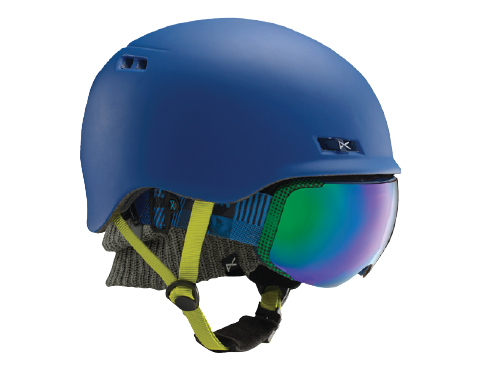 Removable Goggle Clip
ADDITIONAL FEATURES
Expedition Fleece Liner – Low pile and pill resistant, designed for maximum warmth and moisture-wicking during high heat riding and hiking.