The 32 TM-Two Jones XLT Snowboard Boots will have you hitting those bigger features you only dared glance at while riding in your old boots. Built slightly taller for more support and response, the TM-Two Jones XLT Boots add a tacky and durable Vibram outsole for maximum grip on icy bootpacks and scrambles. Plus, a burly molded toe cap and half gaiter protect your feet and laces from the elements. Don't bank on your old, sloppy boots when the goods need gettin' to - upgrade to the 32 TM-Two Jones XLT Snowboard Boots and get after it this winter.
FLEX
Stiff Flex
FIT
1:1 Last – True half sizes.
3D Molded Tongue – For easier lacing and an even flex throughout.
Articulated Cuff – Eliminates shell distortion.
Performance Backstay – Enhanced spine support.
Power Cuff – Adjustable support.
Molded Toe Cup – Rugged toe reinforcement.
LINER
Performance Liner – Heat moldable, dual density Intuition foam.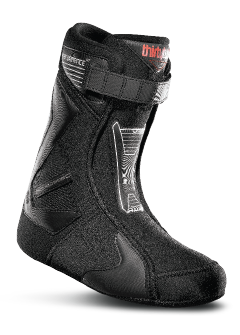 Performance Harness – Built taller for additional support, flexibility, and heel hold.
Pressure Pad – Alleviates internal lace bite.
Heel Hold System – Heel lockdown.
LACING SYSTEM
Traditional Lacing
Tongue Tension System – Heel lock down.
FOOTBED
Performance Footbed – Molded Evolution foam with heel cradle, arch support and heel cushioning.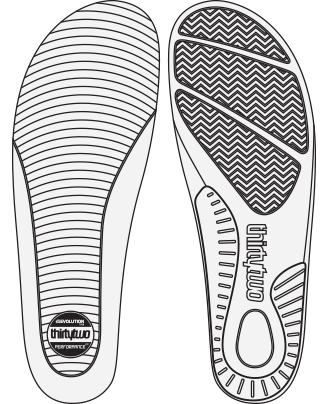 SOLE
Vibram Outsole – Superior traction and high durability.